Major public references
The following are some of our better-known clients. These include prestigious companies such as Budapest Bank,
prezi.com
and Vodafone.
SmartBrick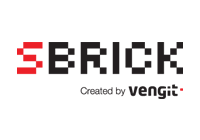 SmartBrick (SBrick) is the next level in remote controlling your LEGO® creations. It is a brick which connects to your Power Functions® units, combined with an application on a mobile or tablet with which you can remote control the motors and LEDs to which the brick is connected. These functions are complemented by a social platform which connects the community of SBrick users and LEGO® fans.
Viala Ltd. | Netpincér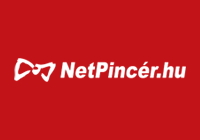 Viala Ltd. has successfully provided reliable internet based solutions and expert-business consultations since 1999. Their e-commerce solution provides Online Home Delivery Service to their partner restaurants and groceries which serve up more than 2,500,000 Home Delivery Requests per year. Vengit continues to contribute to their success by providing operational services.
Prezi Ltd.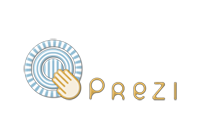 Prezi Ltd is a Hungarian startup which was launched by only a few people in 2009, but has since grown to become a Hungarian-American multinational firm over the subsequent years. As of 2012 the company offers services to millions of users. Since the beginning, Prezi has been one of Vengit's clients, and it makes us very happy to have been the ones assisting the company with its business enhancement and up-scaling needs.
Orbixa Technologies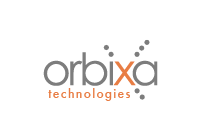 The Orbixa Technologies business was founded in 1999 to supply leading edge trading technology to clients. Orbixa Technologies' solutions offer clients access to world class trading technology within the trading ecosystem. As part of our cooperation with Orbixa Technologies, Vengit is providing the datawarehouse solution, reporting framework, reports and professional services to support Orbixa clients all over the world.
Merlito Securities Ltd.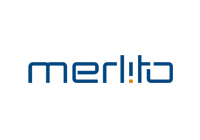 Merlito Securities Ltd. provides market access to professional clients worldwide. Merlito is able to offer its clients custom solutions to meet their electronic trading needs by developing an infrastructure well suited to the demands of professionals looking for a high-volume, low-latency offering. Vengit provides the datawarehouse solution, reporting framework, reports and analytics to support Merlito clients.
ustream.tv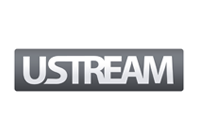 Ustream has revolutionized interactive mobile broadcasts for which it has created a brand new platform. Today its services are known and available worldwide. As a result of our cooperation, we have increased the performance of the company's databases and have ensured smooth and uninterrupted service operation.
Budapest Bank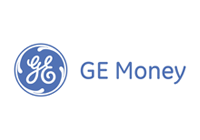 Budapest Bank has been one of the leaders in the Hungarian banking sector over the past 20 years. Through the largest Oracle migration project ever executed in Hungary, carried out with the cooperation of the DBA department of the bank, we have been able to contribute to the success of the organization over the recent years.
Volksbank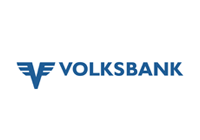 Volksbank Hungary has had successful operations in the Hungarian market since 1993. Its primary shareholder is Volksbank International AG (VBI). Our team provided help in the installation and configuration of its web servicing architecture, and the system we developed was audited by MTA Központi Fizikai Kutatóintézet (KFKI), or the Hungarian Academy of Sciences Central Research Institute for Physics.
Vodafone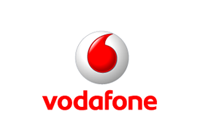 Vodafone is one of the largest international mobile service providers. We aided the smooth operations of Vodafone through consultations and performance tuning.
GravityRD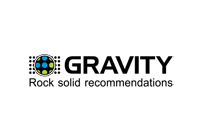 GravityRD has developed a unique recommendation system, which currently contributes to the success of hundreds of websites on the Internet, including Alexa Top 50 sites. We help GravityRD with the optimization of their fast-growing database.
WebShop-experts Ltd.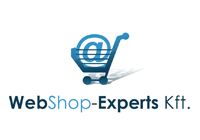 This company was established in February 2006 as a way to help small and mid-size businesses in Hungary exploit e-commerce opportunities primarily with its own online webshop engine. Since the development work was completed, our operations team continues to provide support to service the dynamically growing customer base for its online services available via Vengit Cloud.
gpstuner.com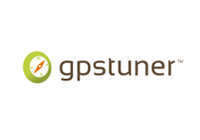 This company achieved an incredible rate of success immediately after its first appearance in the market in 2003. Theirs have been among the most sought after GPS software preferred by off-road users. Our cooperation entails design, operations, as well as cloud services offered.
Arkon Zrt.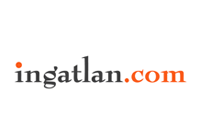 The company has become widely known as the leading real estate advertisement center in Hungary (ingatlan.com), which also includes sites such as koponyeg.hu or utcakeresu.hu in its wider portfolio today. Vengit's task was to provide performance tuning for background services as well as to offer DBA support.
Vengit
Our firm was established by experienced systems engineers, previous employees of Fortune 500 companies, who participated in the development and operation of large volume websites (Alexa Top 500) who then decided to further utilize their acquired skills and knowledge within the frame of their own organization.